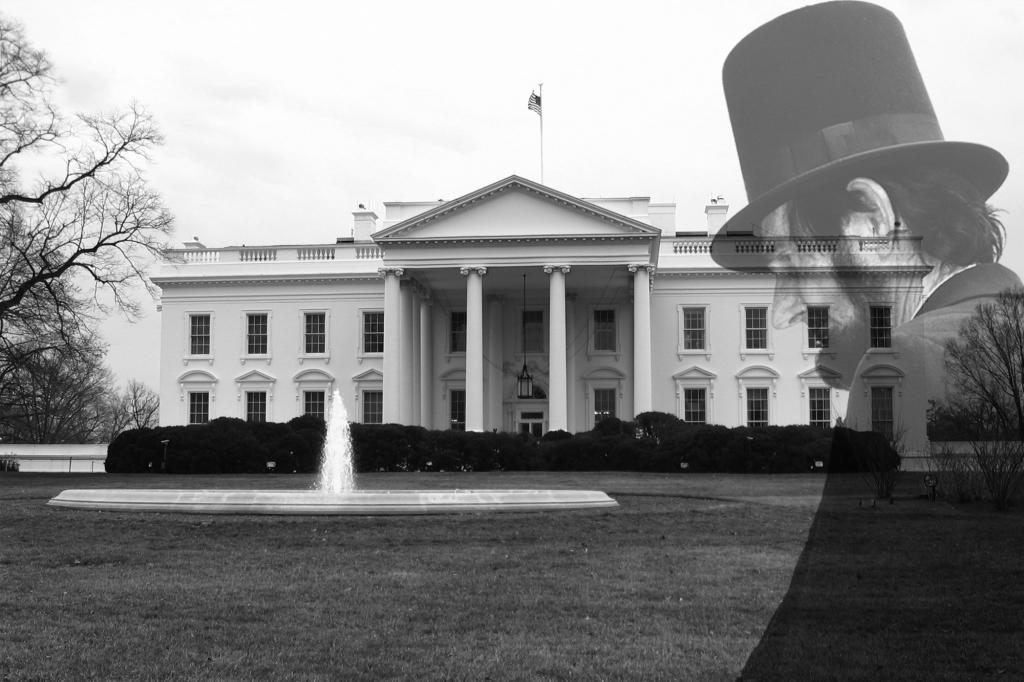 Former first daughter Jenna Bush Hager Is Convinced The White House Is Haunted. Earthbound ghosts can manipulate electricity and electronics, make you feel their presence and even make you hear music associated with them. All of those things were part of Jenna Bush Hager's experience when she lived there.
Jenna Bush Hager told Hoda Kotb on "
Today
" that she and sister Barbara Bush "started hearing 1920s piano music, as clear as day, coming out of the fireplace." "We talked ourselves out of it," Hager said. "But they came with all good intentions. They were friendly ghosts."
Below is a short video interview from NBC news.
VIDEO: https://youtu.be/FaViWlZ3OM4